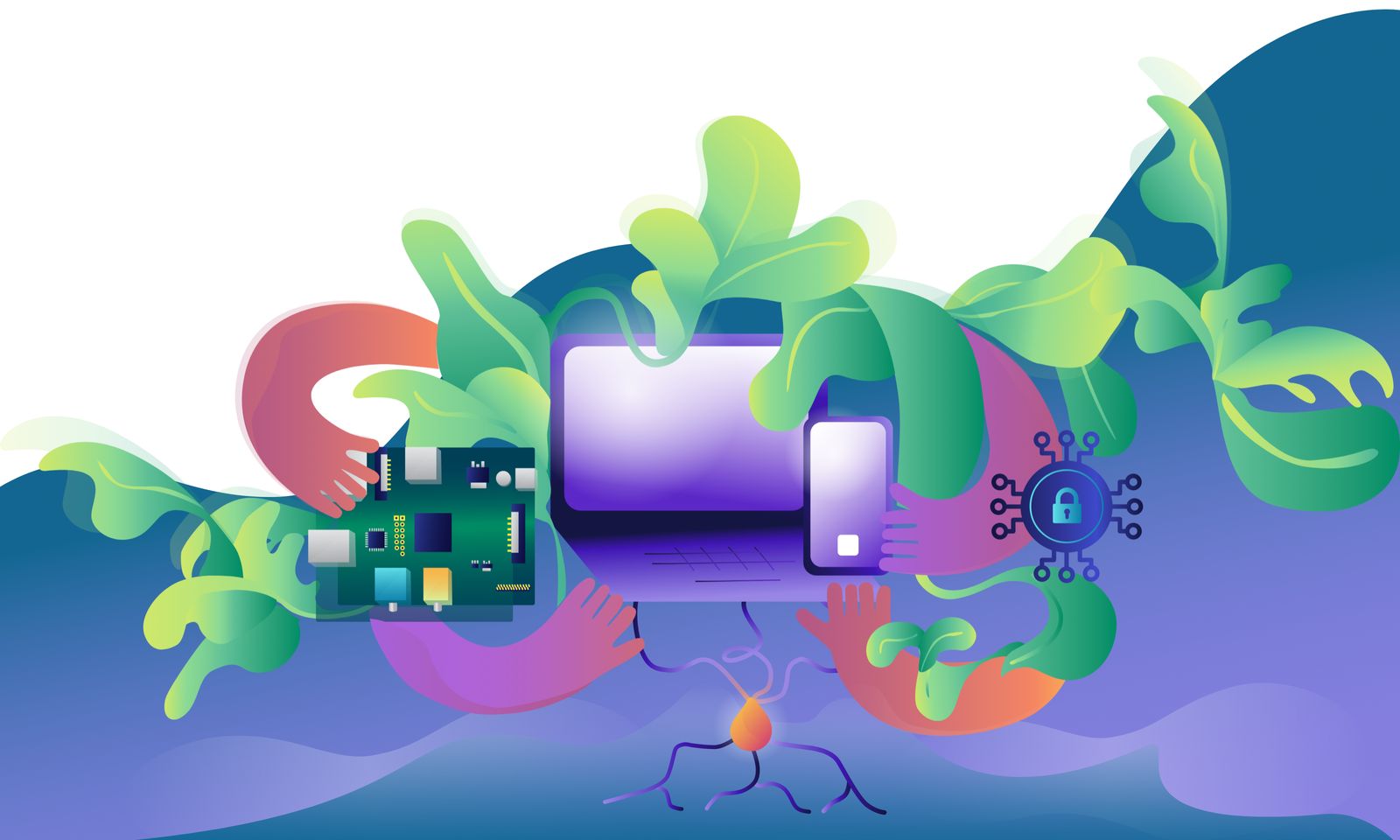 Majal.org is a co-founder of the Numun Fund, the first dedicated fund for feminist tech in, for and led by the the Larger World (aka Global South.) Our aim is to seed, resource and sustain feminist and women/trans-led groups who engage with technology in their activism. We work to shift power and resources towards a stronger ecosystem of feminist tech activism led by the Larger World that is prioritized and well-resourced, in order to strengthen the power of social justice movements and build technology for the world we want.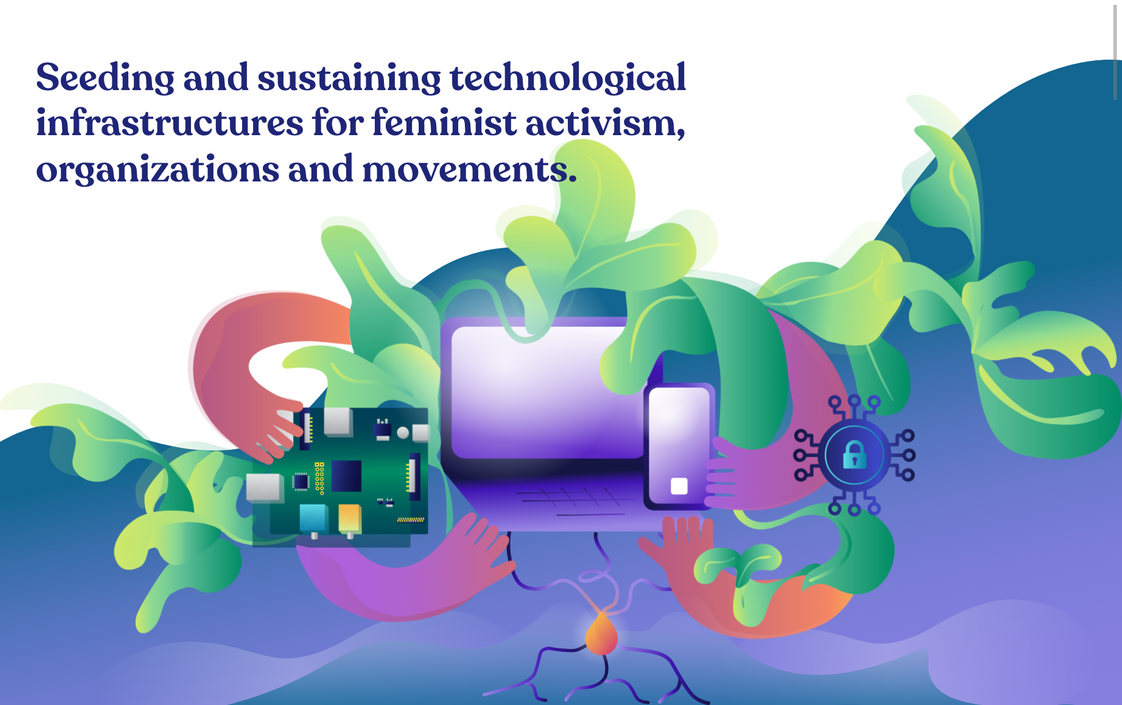 The Fund focuses on the Larger World to challenge the current status quo of how resources and decision-making on technology is currently concentrated in the Global North. Numun works to support the response, solutions and vision of communities most impacted by technology developments because of the discrimination, inequality and exclusion they face. This disparity is increasingly pressing as digital technologies become more embedded in all layers of life, with specific and extensive dimensions that are often invisible until raised by affected movements. For example, the gendered impact of violence, hate speech and disinformation online surfaced by women human rights defenders, and the intersectional bias of race and gender in algorithmic decision-making made visible by feminist researchers and groups.
To achieve our goals, we will organize our work in five strategies of change that are interactive and that build off the impact of each other so that the process is regenerative and circular. The five strategies are:
Resource feminist tech networks and communities
By providing holistic grants to feminist tech community, supporting grants for convenings and cross-movement work, and mapping and documenting trends, gaps, needs, opportunities.
Strengthen feminist, women's rights and other social movements
By distributing dedicated technology grants for women/trans activists and organizations and promoting feminist skills and resource exchange to initiate strategic partnerships for integrating technology.
Catalyze techtonic shifts in technology and philanthropic sectors
By playing a key role in advocating for more and better tech resources for feminist organizing to influence funding flows going towards gender equality, and women, girls, and trans people, as well as tech and digital rights philanthropy.
Create/nourish technologies that work for the majority
Through fostering community convening for collective imagination to envision feminist futures that shift technology frameworks, principles, platforms and protocols.
Strengthening Numun Fund as an organism
To fulfill our mission by growing our team, evolving internal practices and structures encoded with feminist values of technology and organising, towards becoming an autonomous entity.
Explore our other platforms