Explore our projects

Making of a Century
An interactive journey.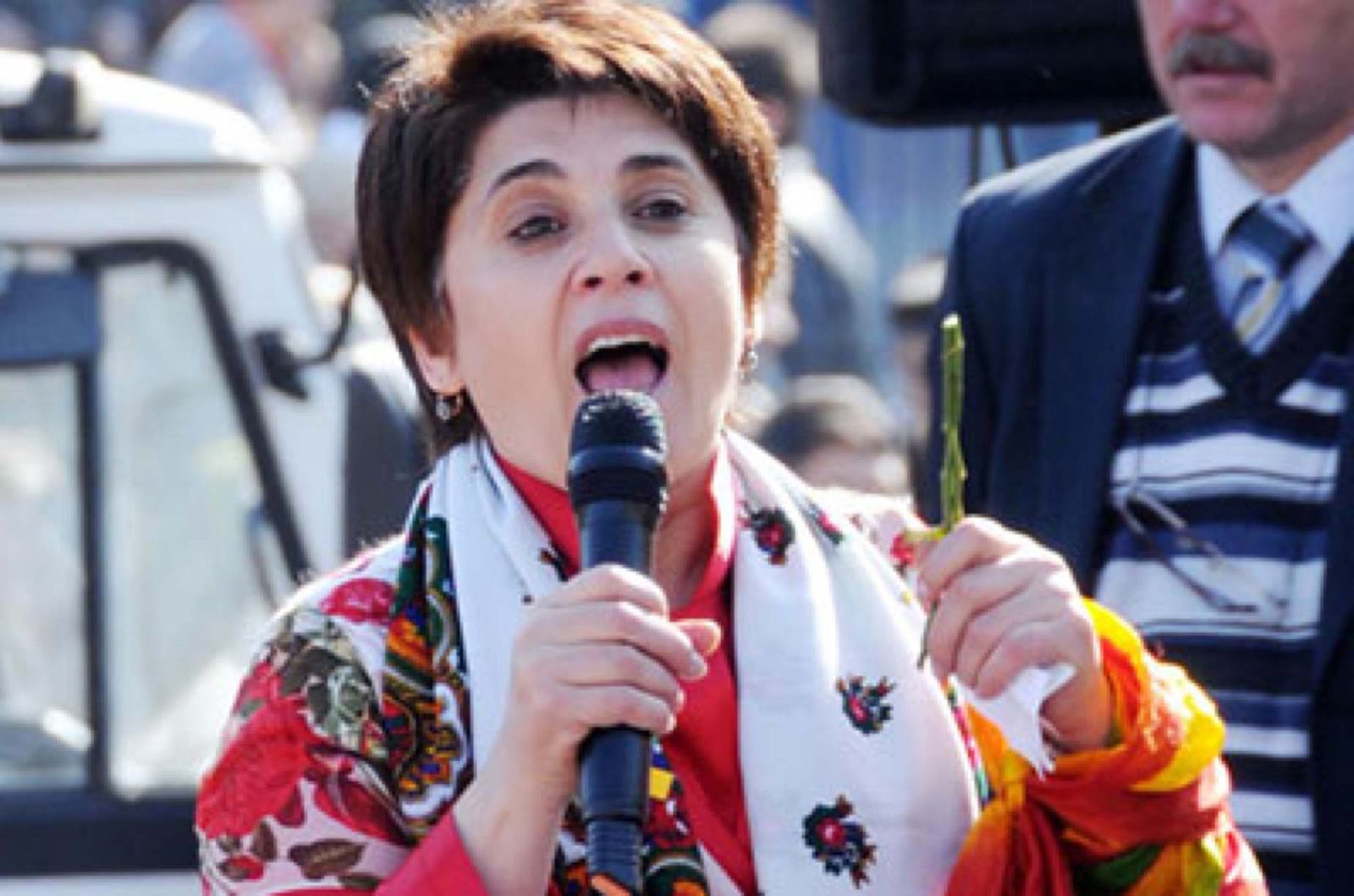 To understand our present we must look at the past.
An educational iPad and web app that showcases revolutionary leaders and movements in the past 100 years, enabling users to learn about how these figures are connected to each other through common beliefs and ideologies.
A new take on education.
The application has been used in various high schools, giving young students a highly visual way of learning about these key historical figures, many of whom are often overlooked in traditional textbooks.
Constantly growing.
Making of a Century is a work in progress, and allows an open way for users to connect with our team to suggest figures and movements they'd like to see profiled in the app.
Help us expand!
With your support, we can build upon our current app and improve usability.
Donate
Explore our other platforms