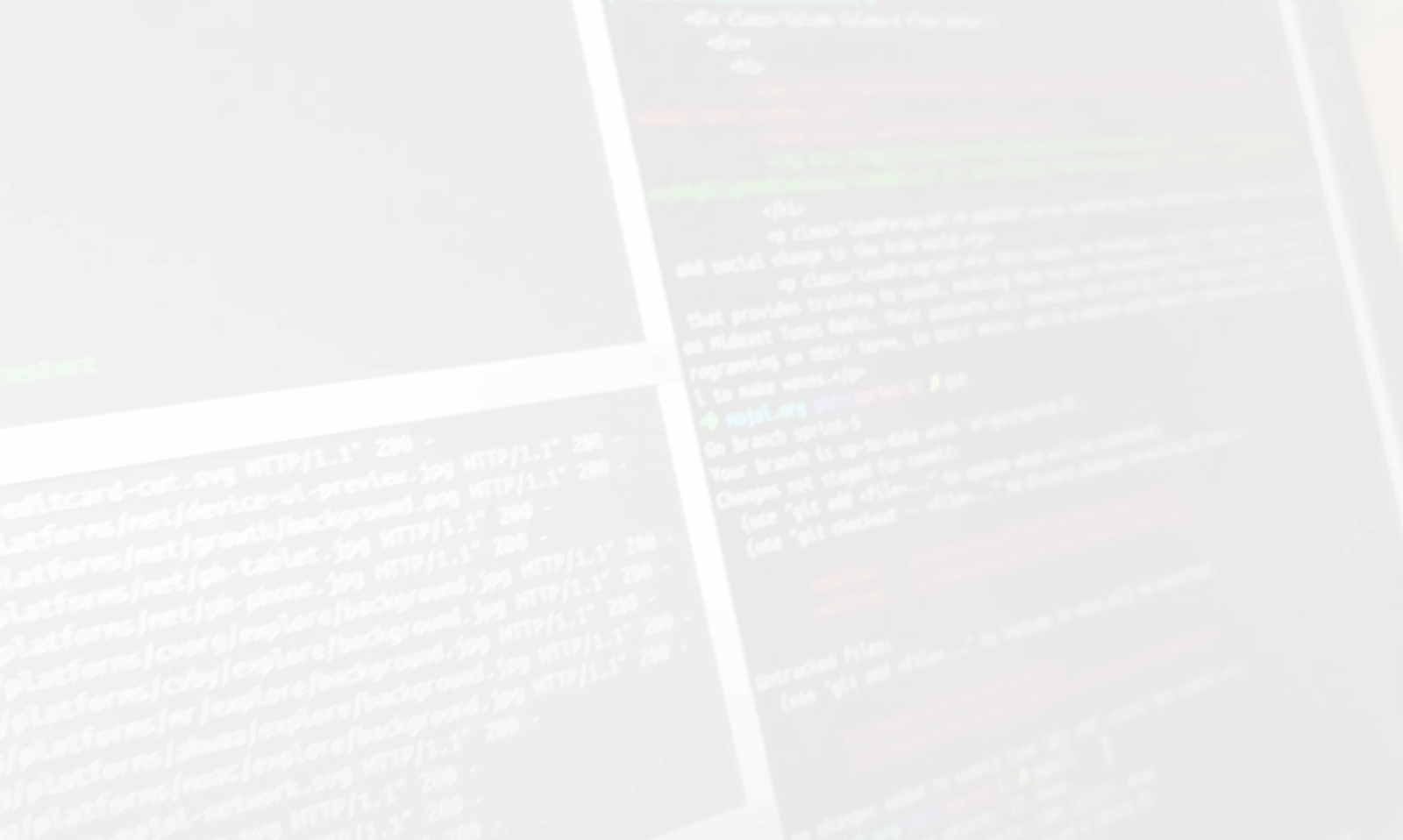 Work with Us
Majal has spent over 17 years building communities and various public interest platforms from inception to launch. Given the nature of our work and the depth of our experience, we have firsthand knowledge of both the opportunities and grave risks of the online world. Our work addresses healthy digital spaces, anonymity, privacy, surveillance, and censorship — as well as the role of product design and strategy in advancing the field.
Additionally, as a co-founding partner of the Numun Fund, a Global South-led initiative that aims to seed, resource, and sustain a women-led technology ecosystem, we have direct expertise in recruiting, mentoring, and funding diverse founders.
We spent years training, researching, and supporting cross-movement work in tech, with attention to communities disproportionately impacted by technology and that are historically underfunded.
What we can offer as a team
We take care of cost-efficient engineering, design, and provide detailed input on product direction and strategy. Have an existing platform? We can also perform UI/UX reviews and audits.
Our Expertise
Apart from running Majal.org we have honed our leadership skills and product, research and advocacy expertise through a number of projects and consultations
Grant application reviews and strategic advice

Assisted AFAC with thoroughly evaluating hundreds of annual applications in the Research, Training and Regional Events category and participating in the selection process as Jury Committee members.

Grant application reviews, outreach support and strategic advice of a $25 million international challenge to advance women and girls in tech

Artist Changemaker Advisory Council, supported the Fund in nominating and selecting global women and trans artists for financial support and resources.

Board membership (Majal.org Founder serves as the Board's Vice Chair and Founding Chair of the Product and Technology Committee)

Creative direction and project management for the museum's Tinkering Together project.

Former Board Membership and advisory role for MENA grant applications.

Supported the institutionalization and legal establishment of Roia.org to prepare the organization to more effectively receive and disseminate support
Contact us with your project today!